This post originally appeared on Careers in New Media, but I think it also relates to TechnologyIQ readers and viewers. -- Douglas
Short Wordpress tips to ease your way, especially if you are just getting started with Wordpress.
How to add images to your Wordpress blog posts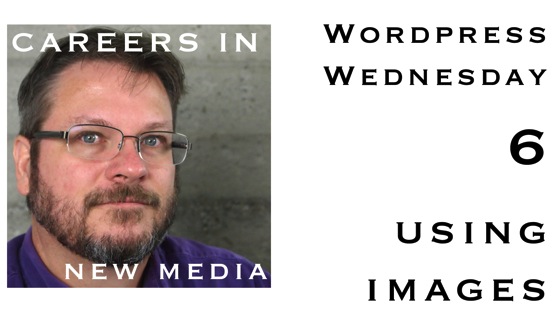 See previous episodes of Wordpress Wednesday in this playlist
Music: "Go Kart" by Kevin MacLeod (http://incompetech.com) under Creative Commons License.