Good to see Arduino expanding its product line. I especially like the addition of WiFi connectivity to their entry-level board. I think that connecting these boards to the "Internet of Things" increases their usefulness dramatically. — Douglas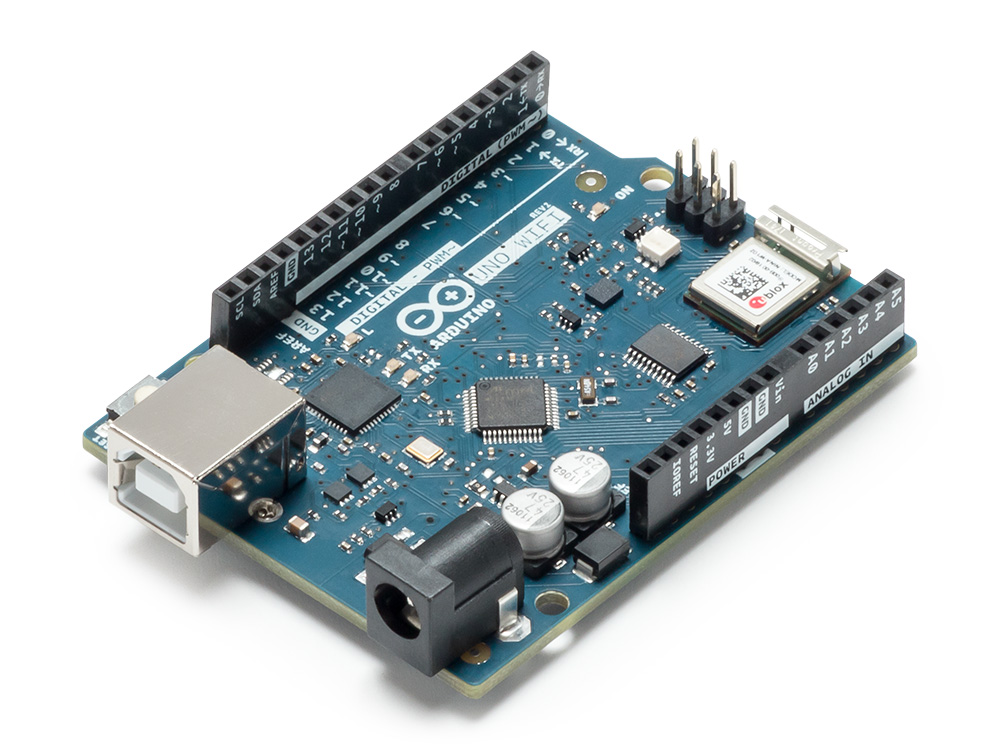 We're excited to kick off Maker Faire Bay Area by expanding our IoT lineup with two new boards: the MKR Vidor 4000 and the Uno WiFi Rev 2.

The MKR Vidor 4000 is the first-ever Arduino based on an FPGA chip, equipped with a SAM D21 microcontroller, a u-blox Nina W102 WiFi module, and an ECC508 crypto chip for secure connection to local networks and the Internet. MKR Vidor 4000 is the latest addition to the MKR family, designed for a wide range of IoT applications, with its distinctive form factor and substantial computational power for high performance. The board will be coupled with an innovative development environment, which aims to democratize and radically simplify access to the world of FPGAs.
Read Arduino Blog » Say hello to the next generation of Arduino boards! via blog.arduino.cc
---
Learn more about Arduino with these books and components
Arduino Boards and Components via Amazon
Arduino Boards and Components via eBay
* A portion of each sale from Amazon.com directly supports our blogs
** Many of these books may be available from your local library. Check it out!
† Available from the LA Public Library
---
An interesting link found among my daily reading