Way cool! I have several similar projects I would love to move forward, so I am reading deeply to see what they have accomplished.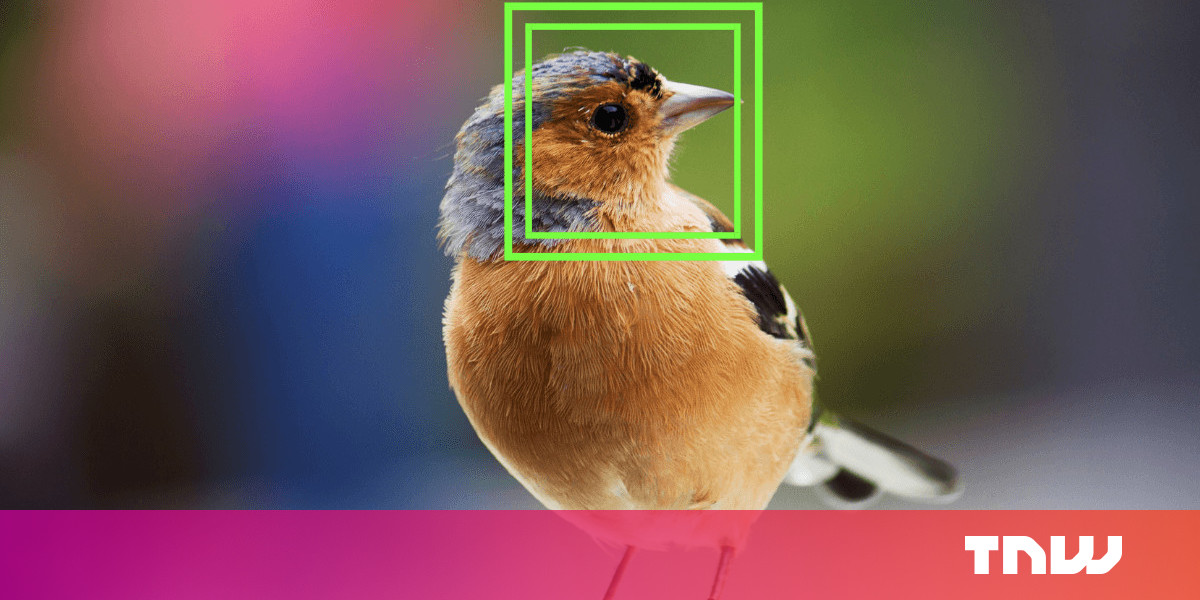 As a birder, I had heard that if you paid careful attention to the head feathers on the downy woodpeckers that visited your bird feeders, you could begin to recognize individual birds. This intrigued me. I even went so far as to try sketching birds at my own feeders and had found this to be true, up to a point.
In the meantime, in my day job as a computer scientist, I knew that other researchers had used machine learning techniques to recognize individual faces in digital images with a high degree of accuracy.
These projects got me thinking about ways to combine my hobby with my day job. Would it be possible to apply those techniques to identify individual birds?
Read I used facial recognition technology on birds via The Next Web
---
---
An interesting link found among my daily reading