Scratch is a graphic programming language that can be used to teach kids or adults about programming. It is great to see this impressive resource still growing after all these years. — Douglas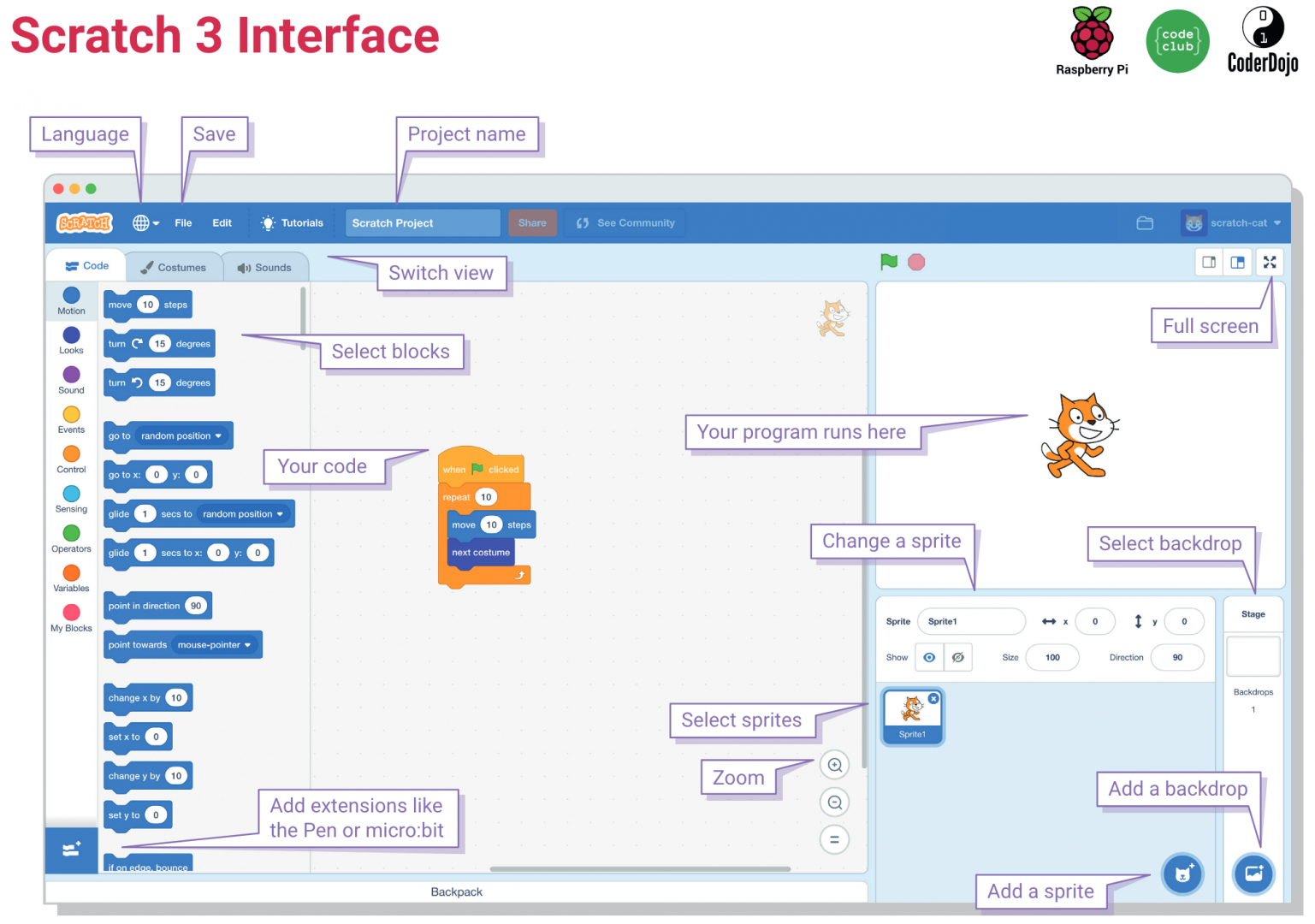 Scratch 3 is here

We love Scratch — it's the perfect starting point for young people who want to try coding, and we're offering a huge variety of free Scratch project guides for all interests and coding abilities.

Scratch 3 introduces a brand-new look and feel. The most obvious change is that the stage is now on the right-hand side; there are new paint and sound editing tools; new types of code blocks; and the blocks are now larger and easier to read.
Read Scratch 3, and upgrading our free resources via Raspberry Pi
---
---
An interesting link found among my daily reading