The next version of the Raspberry Pi is here and looks better than ever. The top model is a bit more expensive but a lot more functional than past models, but you can still get the cheaper models for embedded projects and such. The first reviews I have seen are pretty good. — Douglas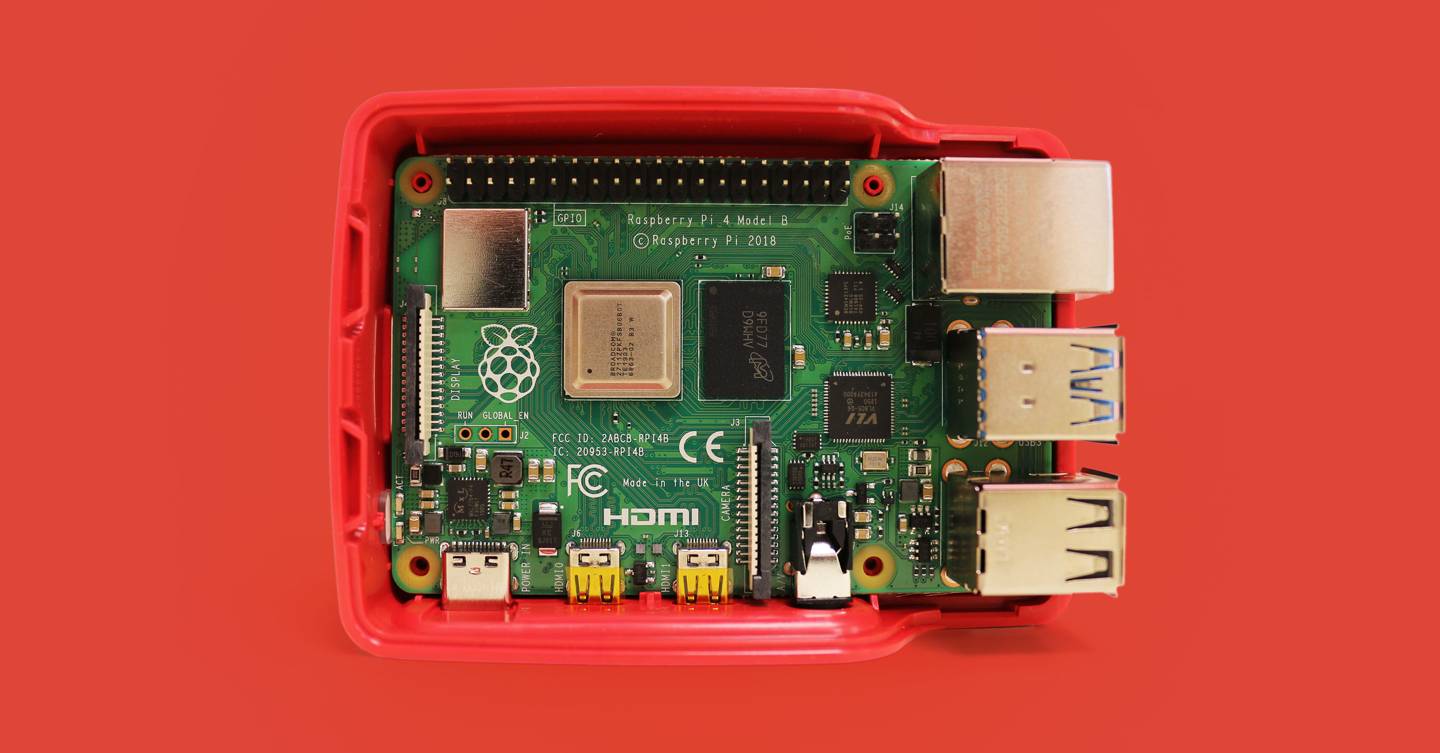 Three years after the launch of the Raspberry Pi 3 there's finally a completely new model of the credit card sized computer. This time around the hardware is getting a huge update – the biggest since the first version was launched in 2012.

Keeping with convention, the new model comes in the guise of the Raspberry Pi 4 Model B and is three times as powerful as the Pi 3. Overall it's over 15 times faster than the original Raspberry Pi and puts in a better performance on the desktop than some traditional budget PCs we've used.

Eben Upton, the CEO of Raspberry Pi's commercial trading arm, has described the latest model as "basically a regular PC now", and he's not wrong. The Pi 4 is ready to become the device it was always intended to be. However you measure it, the new model is significantly more powerful than previous iterations of the hardware and it really does stand up as an entry-level PC for day-to-day use.
Read Raspberry Pi 4 review: finally ready to replace your desktop PC via WIRED UK
---
---
An interesting link found among my daily reading