I would guess that this man has affected the life of every techie on the planet. Thankfully his work will live on. — Douglas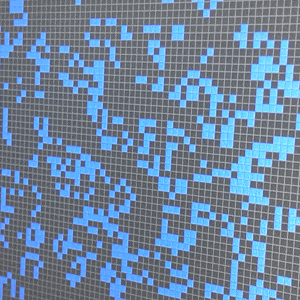 Programmers everywhere are familiar with Conway's Game of Life: whether they've written a version themselves or simply seen the mesmerizing action resulting from the cellular automata, it's a household name in all homes where code is spoken. On Saturday April 11th, 2020 its inventor and namesake, John Horton Conway passed away from COVID-19 at the age of 82.

Born in Liverpool, Conway received his PhD in mathematics in 1964 from Gonville and Caius College, Cambridge. He accepted a position at Sidney Sussex College, Cambridge which he held until joining the faculty of Princeton University in 1987. A brilliant mathematician, he received numerous awards and was well known for his work in combinatorial game theory, group theory, and theoretical physics.
Read John Horton Conway, Creator of Conway's Game of Life, Has Died via hack a day
---
An interesting link found among my daily reading