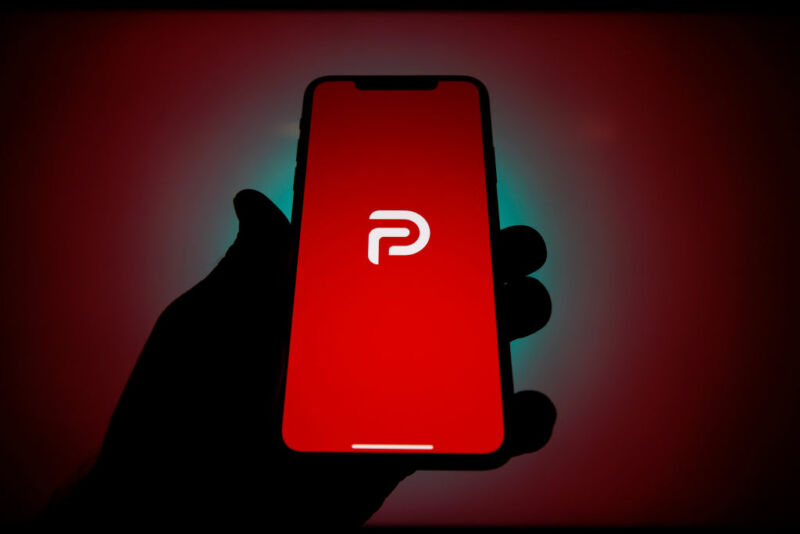 Some 80 terabytes of posts, many already deleted, preserved for posterity.

By now, you may have heard of the hacker who says she scraped 99 percent of posts from Parler, the Twitter-wannabe site used by Trump supporters to help organize last Wednesday's violent insurrection on Capitol Hill. What you may not know yet is the abysmal coding and security that made the scraping so easy.

To recap, the scraping was pulled off by a hacker who goes by the handle donk_enby. She originally set out to archive content posted to Parler last Wednesday in hopes of preserving self-incriminating material before account holders came to their senses and deleted it. By Sunday, donk_enby said she had collected roughly 80 terabytes of posts, including more than 1 million videos, many of which contained the GPS metadata identifying the exact locations of where the videos were shot.