Another part of daily life these days, at least your iPhone can be useful in one more way. — Douglas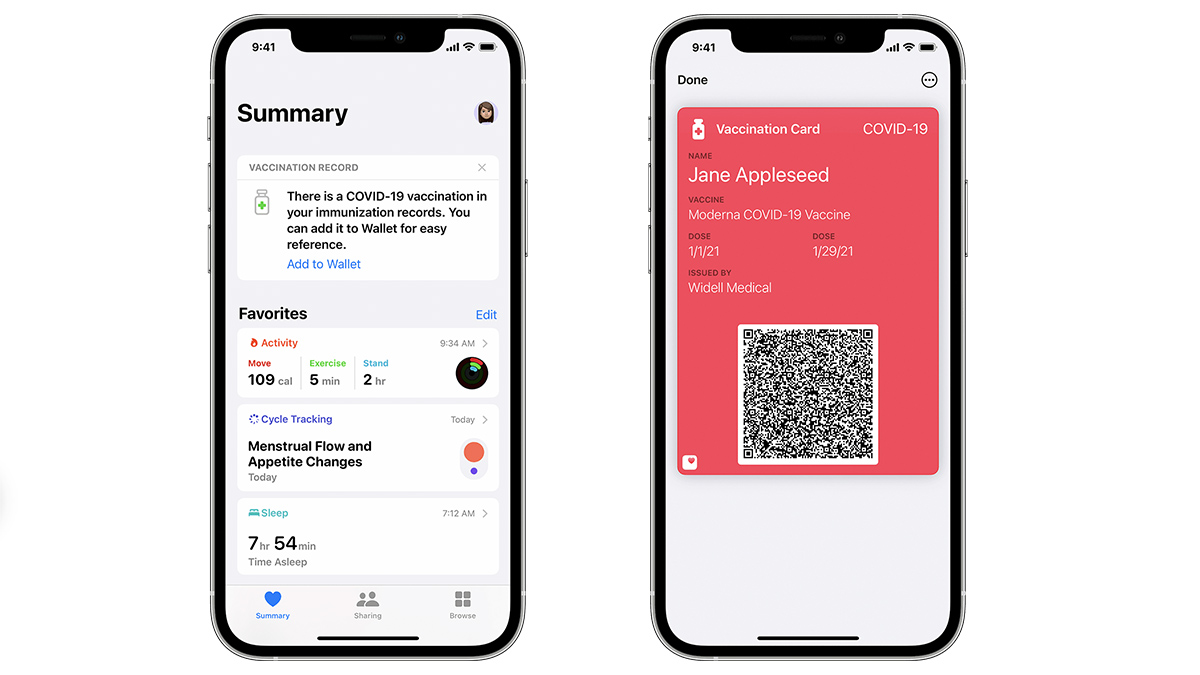 As Apple continues to expand the utility of its digital wallet, a new feature allows iPhone users easier access to their proof of vaccination.
The latest software update iOS 15.1 released Monday now supports adding "verifiable" COVID-19 vaccination information as a digital vaccine card directly in the Wallet app, making it more convenient to provide proof of inoculation status without carrying a physical card.
Various states have already launched their own apps and services for the digital storage of COVID-19 vaccination proof — especially those that have implemented vaccine mandates, like California and New York. Apple already offers iPhone users the ability to store vaccine and test results in its Health app, but the company says this update will make it quicker to access.
Here's how you can get that digital version for yourself:
Read COVID Vaccine Proof Can Now Be Added to iPhone's Apple Wallet. Here's How via NBC 6 South Florida
---
An interesting link found among my daily reading