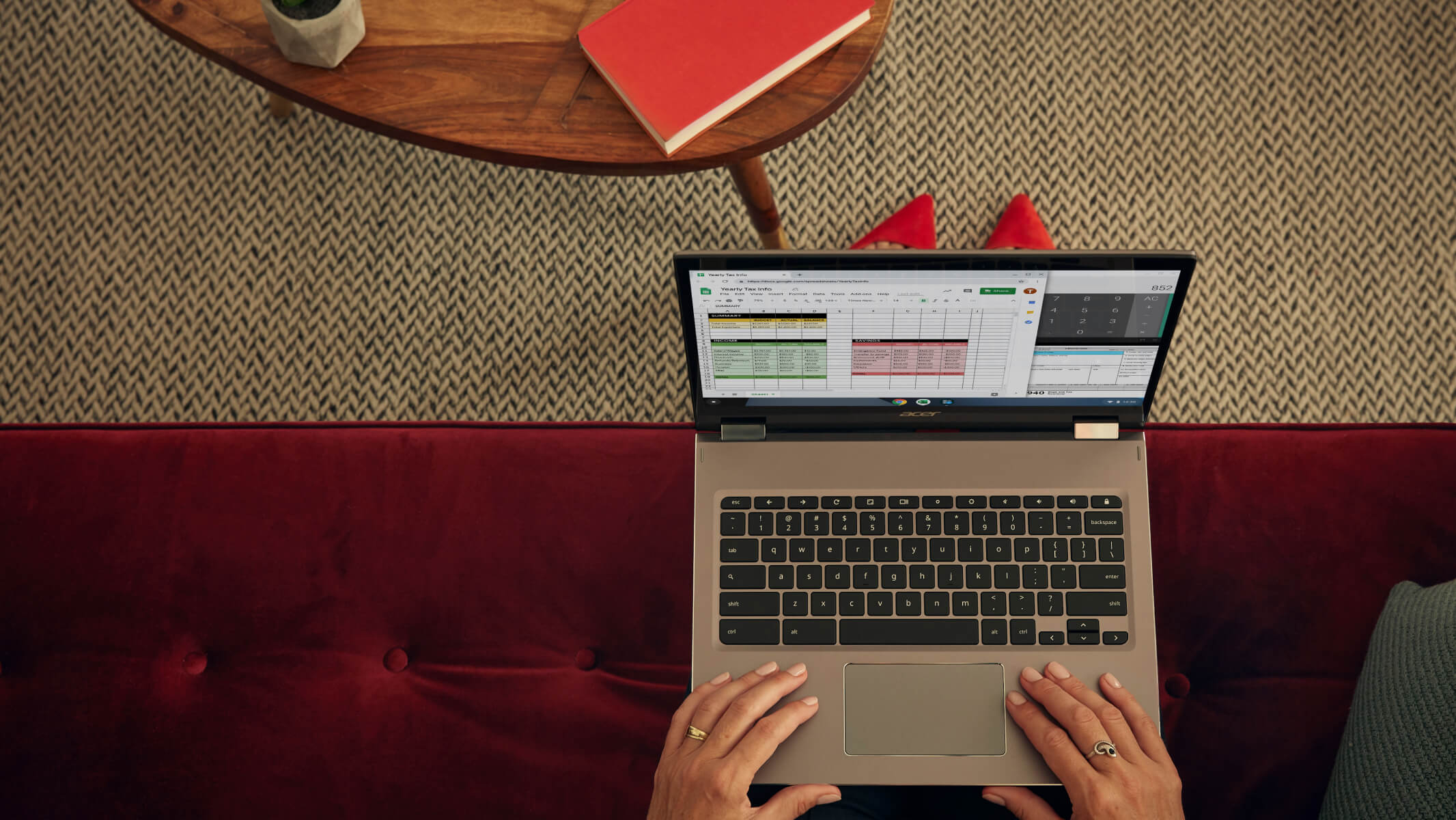 To make its spreadsheet software easier to use, particularly on devices with smaller screen real estate, Google has decided to make a couple of functional, as well as cosmetic changes to Google Sheets. 
For starters, the menu bar, as well as the right-click menu, have both been shortened to better fit on a smaller screen, and to prevent menu items from being hidden off-screen.
Some features were reorganized and moved to "more intuitive" locations, Google said. For example, freezing a row or a column can now be done directly from the right-click menu.
Read Google Sheets is about to become much easier to use via TechRadar - All the latest technology news
---
An interesting link found among my daily reading