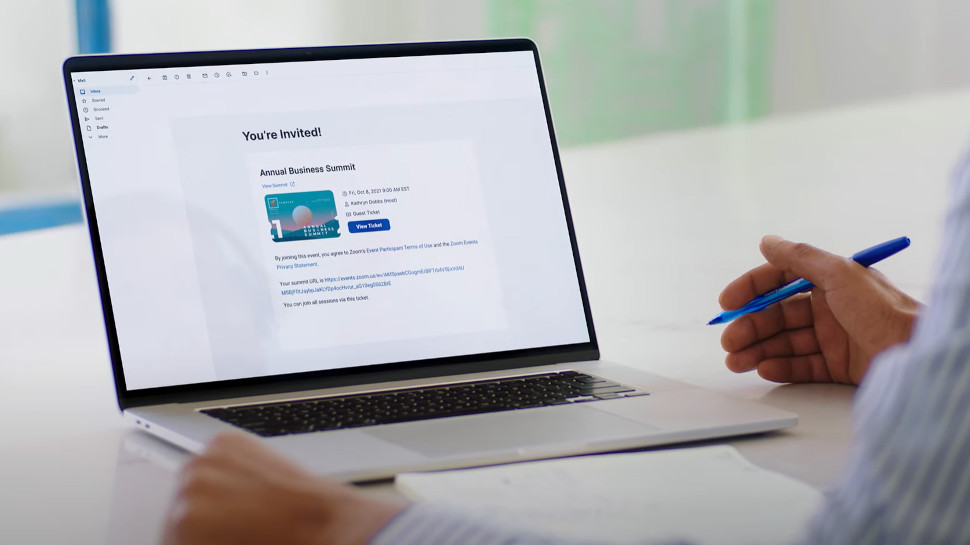 The age of in-person events and company conferences could soon be at an end, if Zoom has anything to do with it.
The video conferencing firm has revealed that customers can now host fully-fledged conferences online using its Zoom Events platform.
Promising everything needed to run conference-scale virtual events, Zoom says that the new upgrade will help lessen the stress of hosting such online collaboration events, whilst also allowing users to configure and build their event just how they want.
Read Zoom may have just killed off in-person conferences for good via TechRadar - All the latest technology news
---
An interesting link found among my daily reading